Two Feet is a platinum-selling musician who just launched the first music video NFT manually uploaded by the creator to the Glass website. This video marks is the beginning of creator-uploaded video NFTs via Glass.
Watch the video and bid on the 24-hour auction on Glass 👇
Two Feet and grandson star in a noir music video for their latest single, "Until I Come Home." The Happy Place Production is directed by Erik Rojas and depicts a sinister meeting in a dark, unforgiving city. It's here that Two Feet and grandson hesitantly finish a grand plan that they started, but may regret finishing.
Who is Two Feet?
Two Feet is the soulful, atmospheric solo project of New York City-based singer/songwriter Bill Dess, who balances his breathy, yearning vocals with heavy bass grooves, guitar riffs, and moody electronic flourishes. The project first gained attention in 2016 when the track "Go Fuck Yourself" went viral, paving the way for EPs like 2017's Momentum and 2018's A 20 Something Fuck. Two Feet's first two albums, Pink and Max Marco Is Dead Right? appeared in quick succession in 2020 and 2021.
Born Zachary William Dess in 1993, Dess grew up in Manhattan, where he first became fascinated with music during an elementary school trip to The Nutcracker. As a middle schooler he began composing his own chamber works for his school's orchestra, and eventually turned his attention to an eclectic mix of sounds from Chicago blues to hip-hop and trap music. He enrolled at the Berklee School of Music in Boston but dropped out early to focus on making music. Following an intense period of recording at his apartment, Dess emerged with the single "Go Fuck Yourself." He uploaded the track online as Two Feet, and it quickly went viral, racking up over eight million streams and debuting at number 48 on the Billboard Hot Rock Songs chart.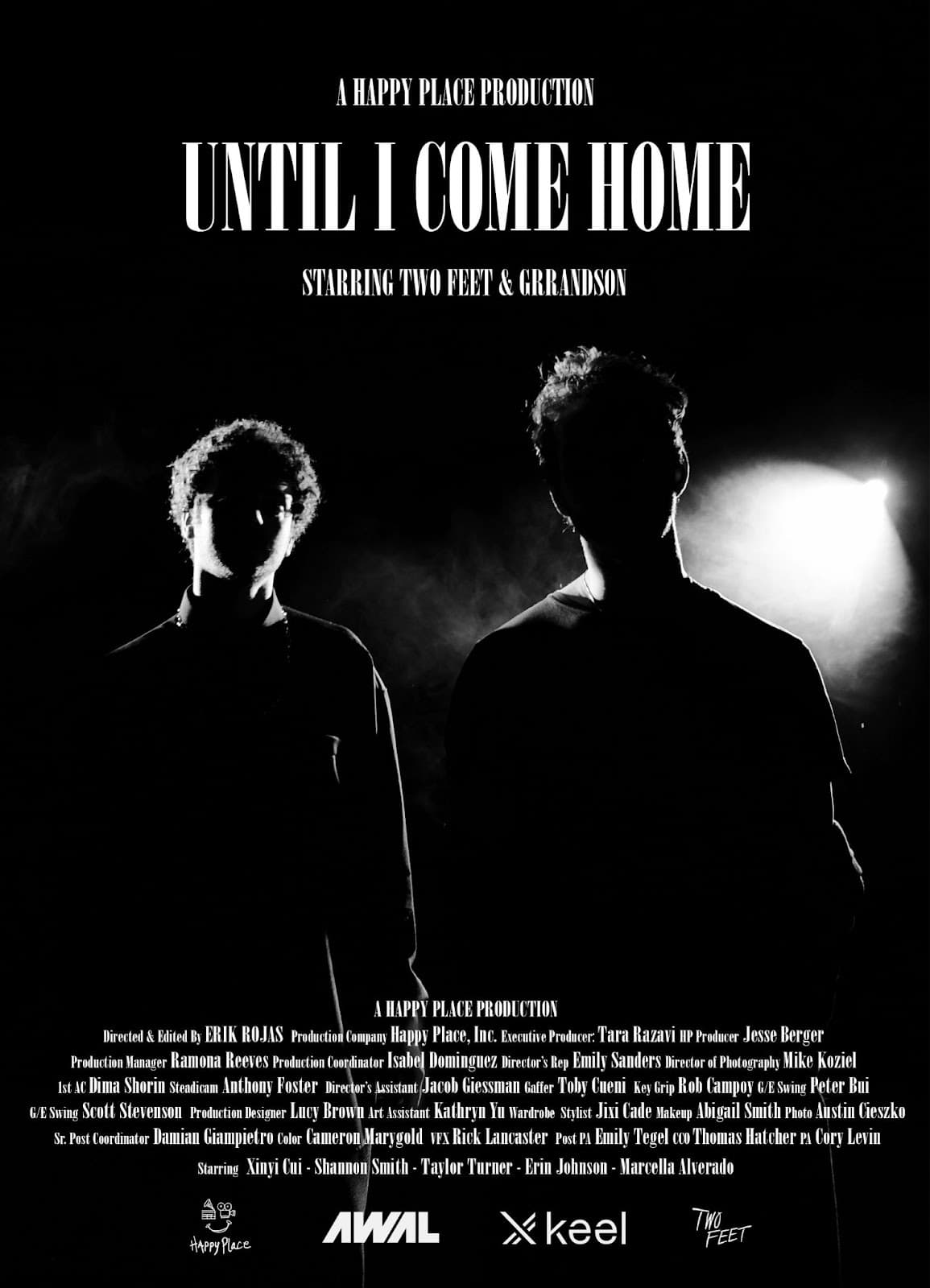 Two Feet and NFTs
Two Feet is an OG to the NFT game. Two Feet and FEWOCiOUS's NFT auction was the third to top $1m in sales back in February 2021. Amassing most of his following from Youtube, Two Feet has been able to captivate large audiences and build a loyal community and following.
What Youtube hasn't been able to do for Two Feet as an independent artist is help him convert his community into monetization to support his future works. Two Feet was drawn to Glass to help do that and will be mentioning that in his Youtube live release of the song as he brings his community into the NFT space.
Learn More About Glass
If you want to upload your videos to Glass, fill out a Creator Application here 👇
https://59etnq5pufb.typeform.com/to/q8Ow1DRU
Follow us on Twitter 👇
https://twitter.com/GlassProtocol
And if you haven't read the Glass Manifesto, make sure to read it here👇
https://shade-syringa-92f.notion.site/Manifesto-424118044add4dd29cf2f6f25696d065